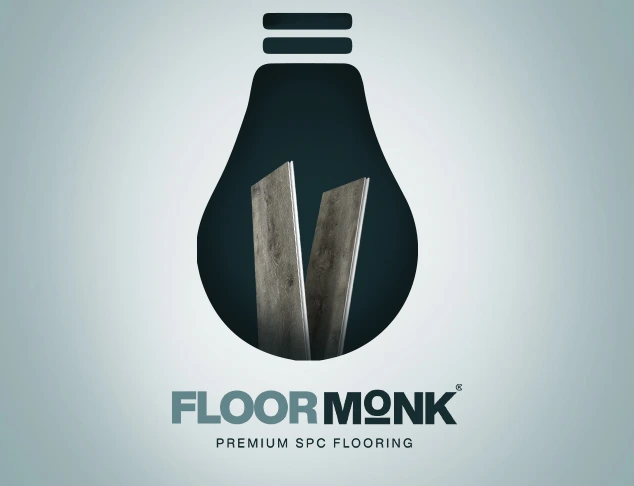 Modern technology meets the
design of nature

.

A ground-breaking, lifelong alternative to wood and stone floors. Aesthetics and performance must coexist in modern living. With the introduction of cutting-edge technical solutions, flooring accuracy and precision have reached whole new heights. FLOORMONK® Floor offers a wide variety of products that embody high-end luxury and style. It is flooring with mesmerising designs and the greatest craftsmanship.

About Floormonk
Why To Choose
SPC

Over

LVT, Laminate

Or

Ceramic

If you're wondering why SPC flooring is superior than any other sort of flooring materials in every aspect,
read on to learn about some of its important characteristics.
Product
Application
Whether it's a bustling workplace, a cosy house, a quaint new shop, a fancy restaurant, or a lavish hotel lobby.
There are several uses for FLOORMONK® SPC flooring.
Relive The Beauty Of
Flooring With Floormonk
Our
Testimonial
Let's check out what our beloved customers say :
" Beautiful flooring, so pleased with our choice "

The most gorgeous floating flooring we have ever laid is FLOORMONK SPC Flooring, which we installed on 120 sqm of commercial space. The finish is fantastic, and installation was a breeze. Everyone remarks on how nice the floor is. Now that we've utilised this flooring, we'll never use any other.