Best SPC Flooring Dealer In India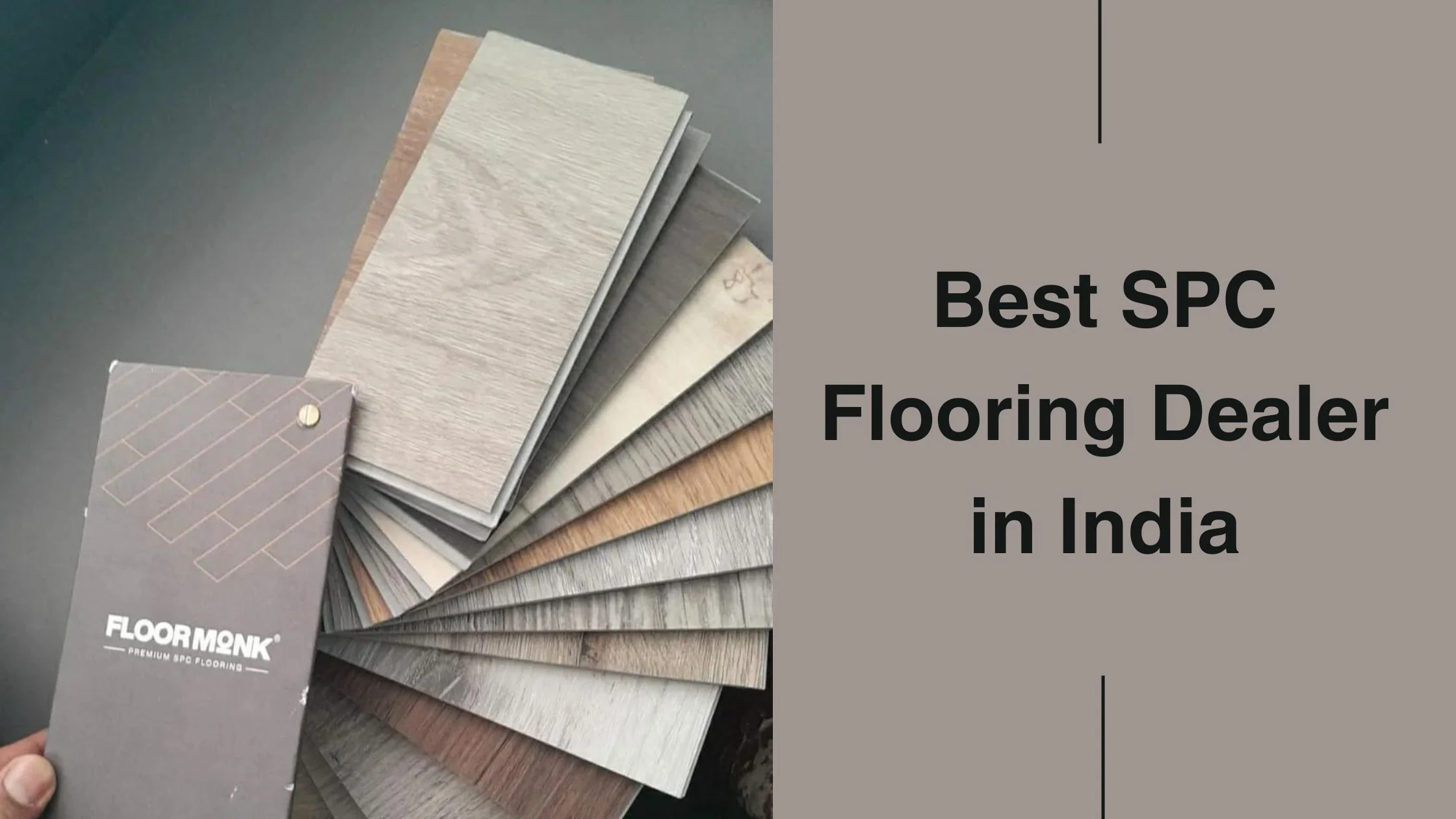 Introduction
Get ready to embark on a flooring journey like no other. Floormonk, the undeniable titan of tiles in India, stands proudly at the forefront of SPC flooring. Their legacy of crafting SPC floors that whisper elegance and durability has etched its mark in the industry's annals.
But it's not just about materials; it's about seamless stories. Step into a world where design and technology unite, as Floormonk takes you on a journey to discover the "Best SPC Flooring Dealer in India."
Floormonk SPC Flooring Range
Discovering the splendid universe of Floormonk's SPC flooring is like stepping into a vibrant mosaic of possibilities. Their SPC floors, measuring 1220 mm x 181 mm, are a canvas where creativity meets durability. From classic designs that evoke timeless elegance to avant-garde patterns that push the boundaries of aesthetics, Floormonk's range caters to every taste.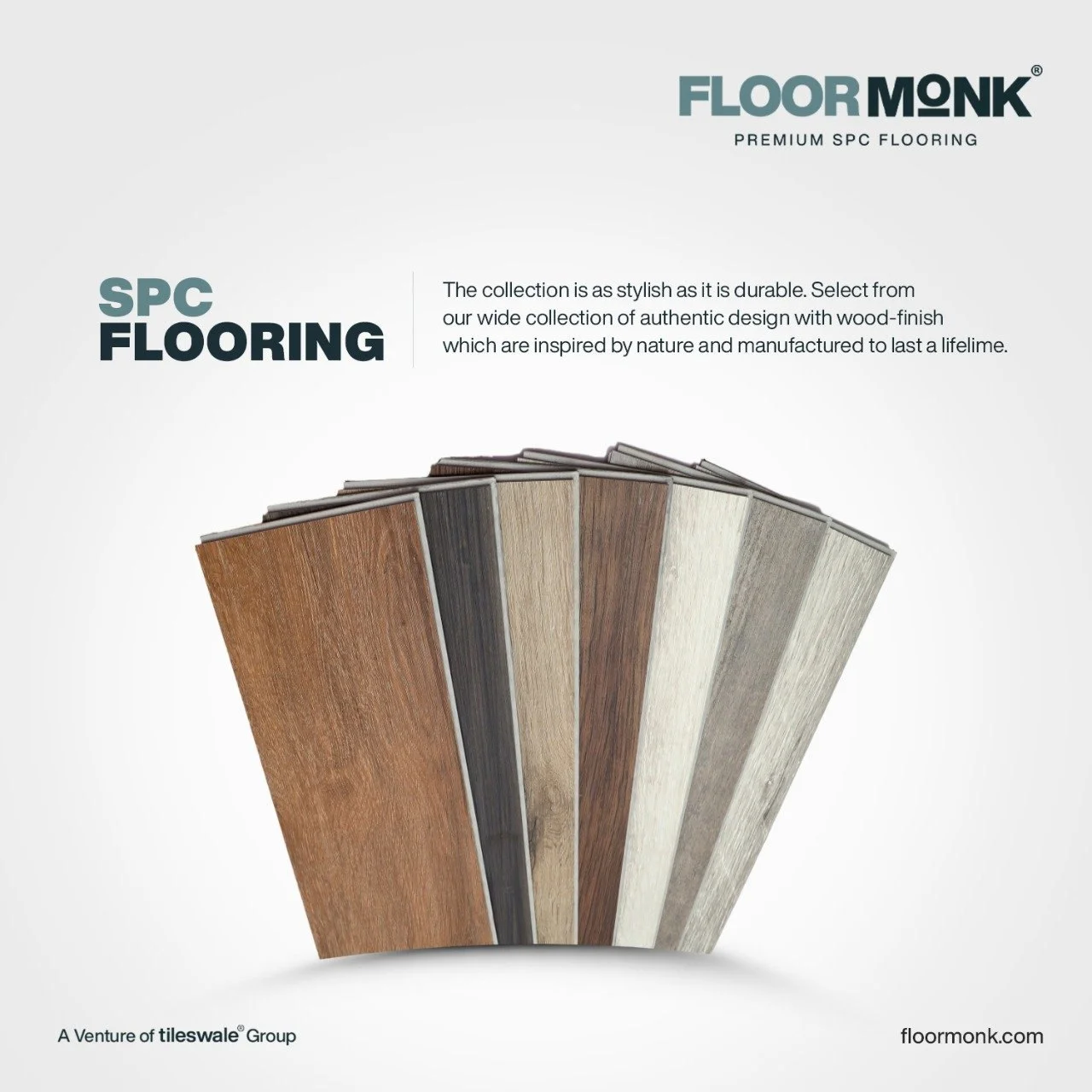 These floors, with a thickness combining a robust 5 mm SPC core and a plush 1 mm IXPE underlayment, represent a union of strength and comfort. And then there's the Wear Layer, a mere 0.30 mm in thickness, but its impact is monumental. It's like poetry etched in the hardest stone, preserving the beauty beneath. Combined with the technological innovations and the inspiring UNILIN interlocking mechanism that makes installation a breeze the Floormonk SPC floors are distinctive beyond imagination.
The diverse palette of designs, the touch of innovation, and the dedication to quality are woven into every inch of Floormonk's SPC flooring. It's not just flooring; it's an expression, a fusion of art and engineering.
Best Dealers of SPC Floors in India
The wide reach of Floormonk is not your typical, everyday sort. It resembles a complex tapestry that spans the vastness of India and beyond and is stitched with dependable strands. It appears as though they had covered the whole nation with stardust, leaving no area unaffected.
Floormonk's SPC flooring is used in residences and commercial buildings all over the world, from the frantic metropolises of Delhi and Mumbai to the tranquil backwaters of Kerala. What about the worldwide reach? It resembles a passport that has been expertly stamped. Floormonk is a real worldwide player in the SPC flooring industry, as seen by its presence across continents.
Building confidence in every nook and corner is more important than simply covering ground geographically. Dealers for Floormonk serve as ambassadors, flying the flag for the company's dedication and excellence to a vast consumer base. One happy client at a time, they have not merely reached but also conquered the corners.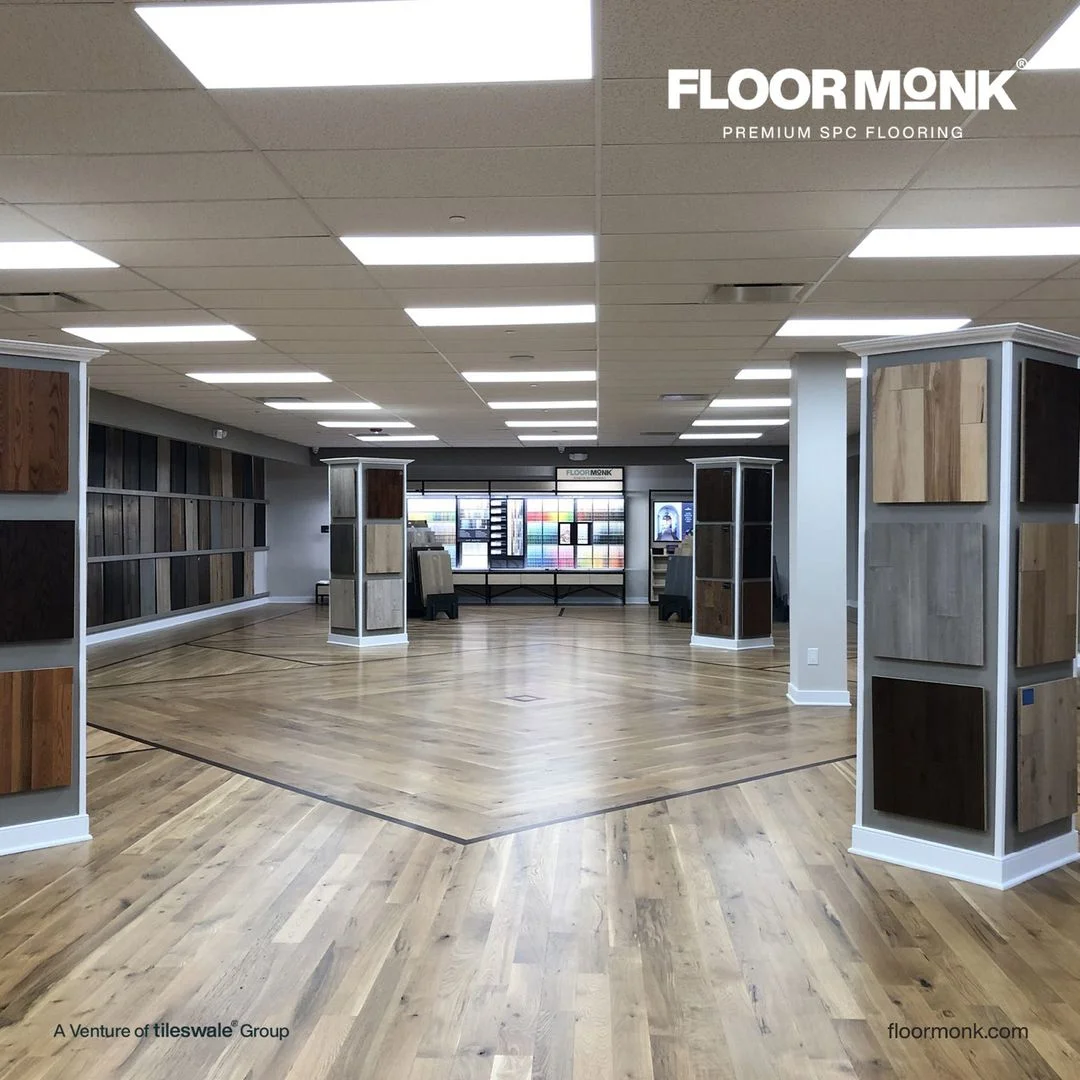 In other words, Floormonk is the name that sticks out from the crowd and raises the standard of quality from India to the rest of the world if you're looking for an SPC flooring dealer with reach that transcends boundaries and a devotion that knows no bounds.
What Makes Floormonk A Reliable Dealer of SPC Floors
Floormonk, the go-to name for SPC flooring in India, has carved a niche in the market due to a blend of technical prowess and a commitment to customer satisfaction.
What sets them apart is their vast network that spans not just across the country, but the globe. Accessibility and trustworthiness are their hallmarks, and they pride themselves on being the 'best of the best' in the SPC flooring game.
Floormonk isn't just a dealer; they're an experience, a partner in your journey to redefine your living spaces. Uniting technology, aesthetics, and durability in perfect harmony, they're your reliable companions in the world of SPC floors.
A Peek into the Future
The SPC flooring market is about to undergo a seismic shift because to Floormonk's persistent dedication to innovation. Floormonk is always at the forefront of the flooring industry's evolution, pushing the boundaries with their unwavering pursuit of quality.
Imagine SPC flooring that are both aesthetically pleasing and environmentally friendly. The R&D experts at Floormonk are creating environmentally friendly versions in response to the worldwide need for sustainability. Imagine stepping across floors with narrative designs derived from architectural masterworks or natural marvels.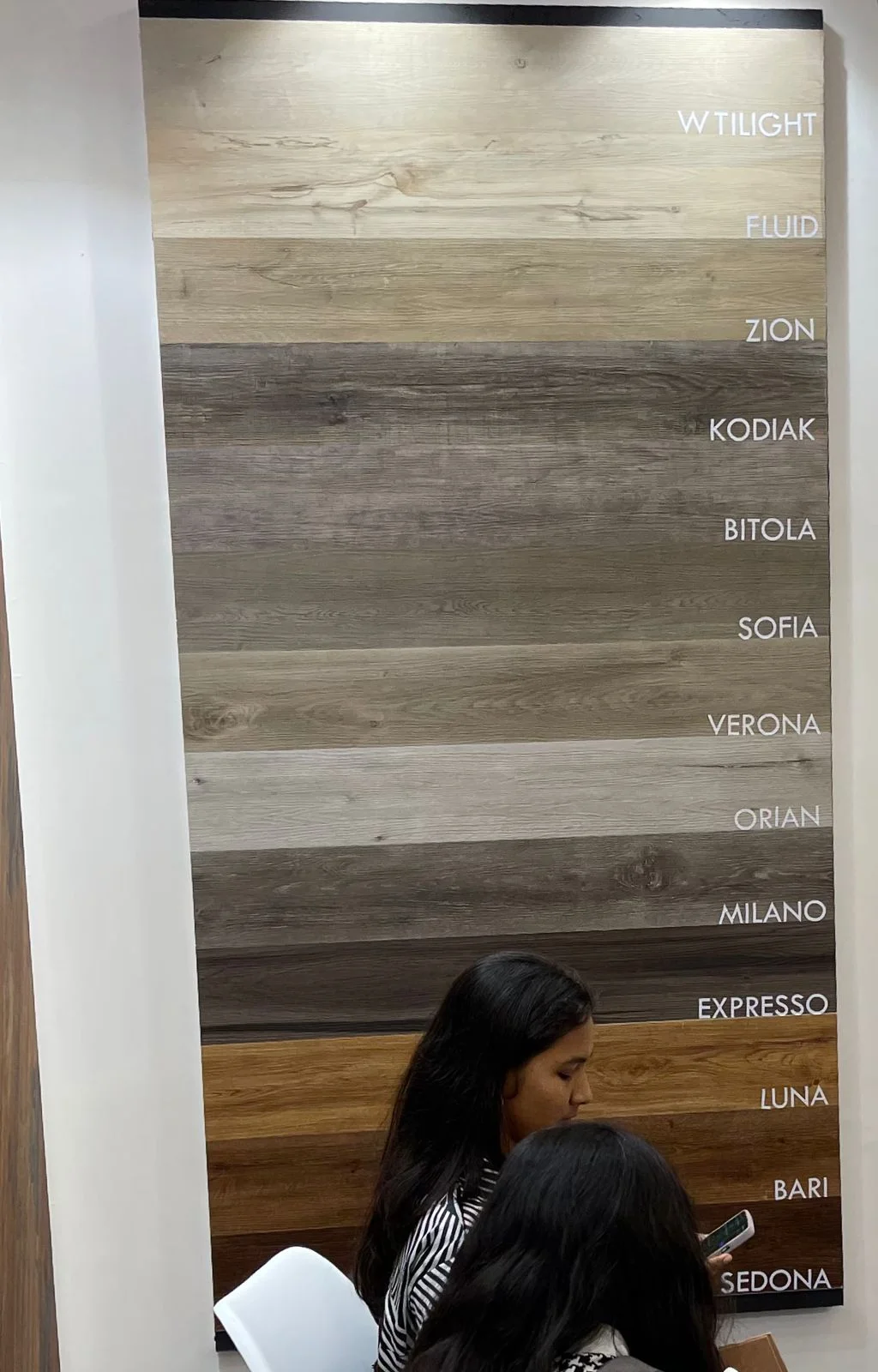 Not only that, but they're about to unveil an innovative installation method that will completely redefine convenience. Floormonk envisions a world without intricate equipment or long workdays, focused only on simplifying your life.
Keep an eye out because Floormonk is inviting you to join them on an exciting voyage. You're not simply walking on earth when you step onto their SPC flooring—you're stepping into the flooring of the future. Definitely an interesting future.
Conclusion
Finally, it's obvious that Floormonk dominates the SPC flooring industry compared to its competitors. They are the clear leaders in the industry because to their dedication to quality and innovation as well as their extensive global network. With their selection of SPC flooring, they provide a visual symphony that skillfully combines strength, substance, and style.
Floormonk is a shining example for anybody looking for flooring that's more than simply another layer underfoot—rather, it's a blank canvas. Thus, choose Floormonk and take a chance if you're ready to explore the world of the greatest SPC flooring India has to offer. You can make a difference with Premium SPC, and your floors will appreciate it. You will be shocked.
Allow us to present to you Floormonk, the flooring revolution that is the start of your path to gorgeous SPC flooring.
Top