Ready to Import the Best of India?
Revolutionize
Flooring Worldwide
We have now started an exciting quest to fast and thoroughly capture the worldwide market after achieving great fame in India.
With an unwavering dedication to quality, FLOORMONK transcends national boundaries and introduces our unmatched quality to the global scene.
Floormonk was founded with the aim of dominating and pioneering new rigid core flooring worldwide. Through its outstanding dealer and distribution network, Floormonk has made every effort since taking its first steps in the market to snag the key industries. For a thorough presentation, prompt delivery, and exceptional service, Floormonk has cleverly built a large and diverse network. Floormonk also doesn't want to be constrained by national boundaries; instead, it wants to conquer the international flooring business by entering the export market.
With a great array of goods that includes contemporary timber and stone finish surfaces, Floormonk is well on its way to becoming a household name. In order to secure the seamless operation of its export channels, Floormonk has established complicated partnerships in a number of different nations across the world. The export division of Floormonk is always available to ensure prompt delivery, secure transport, and complete customer satisfaction for its clients in foreign markets.
Packaging
Solution
The industry is being revolutionized by Floormonk's SPC flooring-powered packaging solutions, which provide a competitive edge with their agility, flexibility, and sustainability.
When it comes to packaging, durability is paramount. That's why Floormonk's SPC flooring offers the ultimate solution for robust packaging needs. Our high-performance materials are designed to withstand the toughest conditions, ensuring your products remain protected throughout the entire supply chain. With Floormonk, you can trust that your packaging will maintain its integrity, even in the face of rigorous transportation and storage demands. Our SPC flooring is known for its exceptional strength, impact resistance, and moisture resistance, providing unmatched protection for your valuable goods.
When you use Floormonk for your packing needs, you can be confident that your items will arrive in perfect shape, preserving their quality and increasing consumer satisfaction. Our strong packing solutions provide you with the assurance that your items are safe. Partner with Floormonk today and discover how our SPC flooring revolutionizes the world of robust packaging, providing the strength and peace of mind you deserve.

Agile and Responsive Solutions
Flexible packing options are provided by Floormonk - SPC Flooring for market responsiveness. Our scalable operations and on-demand fulfilment alternatives will guarantee success.

Value, Visibility, and Control
SPC Floormonk Through operational excellence, flooring maximizes value. Efficiency in packaging procedures is ensured by skilled staff, streamlined packing methods, and digital visibility.

Reduce Complexity and Risk
Reliable packing with SPC Flooring and Floormonk. For long-term success, improve operational excellence with premium sourcing and ethical values.

Sustainable Operations
Choose Floormonk - SPC Flooring for eco-friendly packing. Accept sustainability, improve packing techniques, and protect the environment.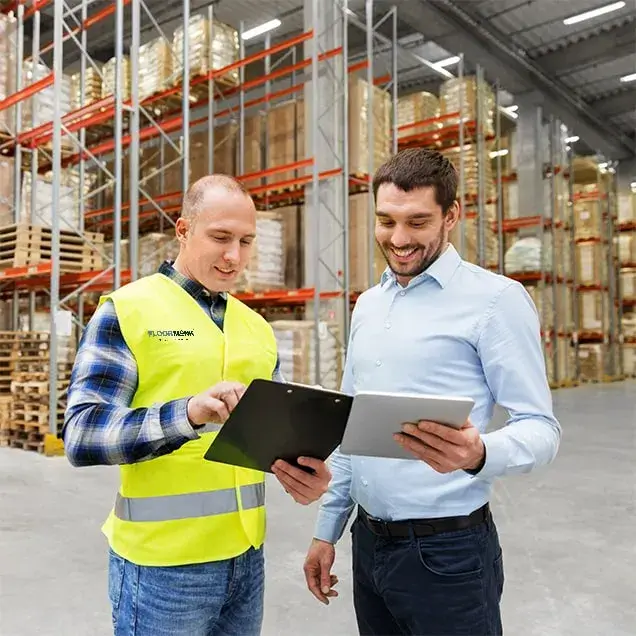 Export
Inquiry
Interested to know more about our business and what we have under our export category, feel free to connect with us!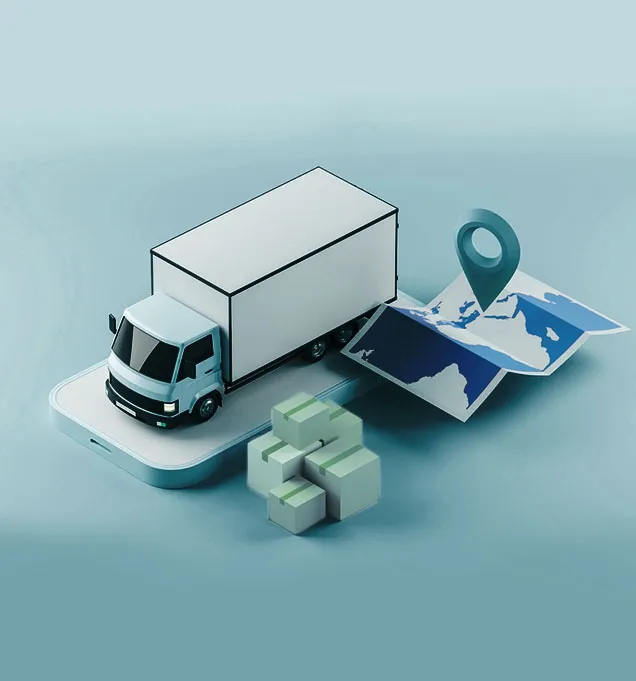 Top