Your Solution To New Age Floorning
Our
Universal Market
After gaining quite some popularity all across India, we have expanded our journey
to clear out and cover the universal market right away!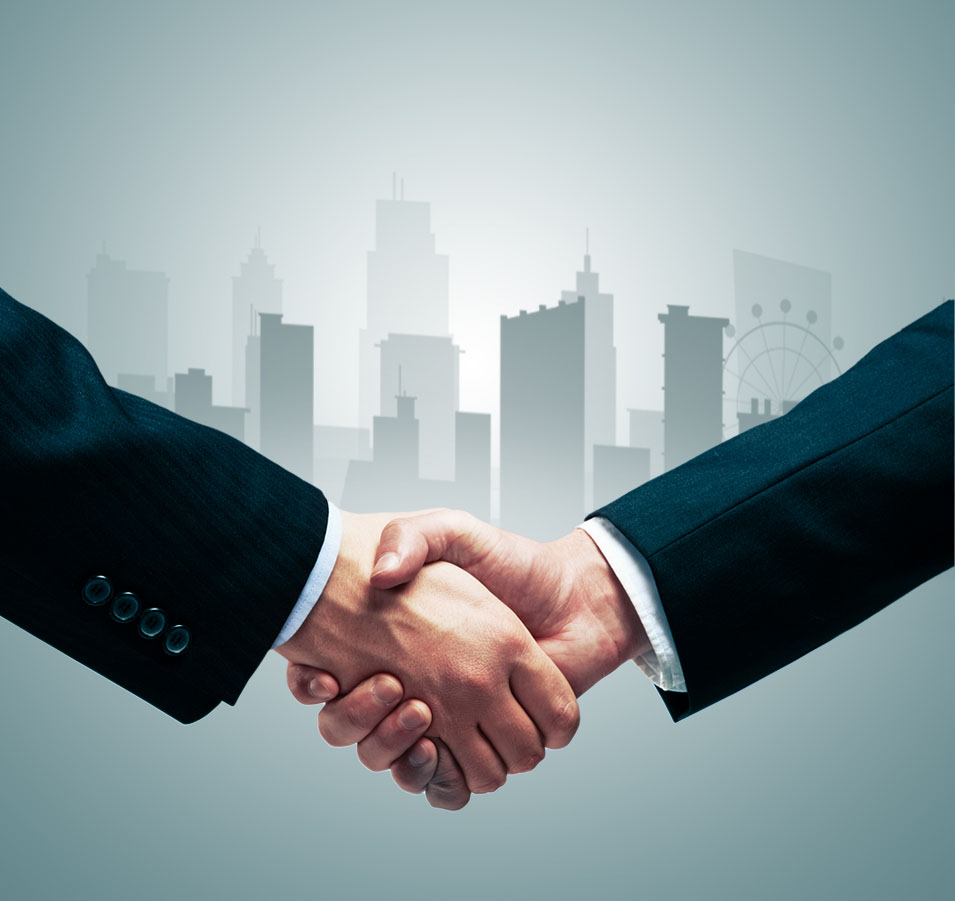 We at FLOORMONK firmly believe that a quality product should never be constrained by borders.
FLOORMONK was founded with a clear vision of dominating and pioneering flooring industry globally. By foraying into the export business, FLOORMONK is well on its way to making an impression on the globe thanks to an amazing assortment of products with contemporary finish surfaces. In order to secure the seamless operation of its export channels, FLOORMONK has established extensive relationships in a number of different nations. The export section of FLOORMONK is constantly on hand to provide prompt delivery, secure shipping, and complete customer satisfaction for its clients in the international markets.
Export
Inquiry
Interested to know more about our business and what we have under our export category, feel free to connect with us!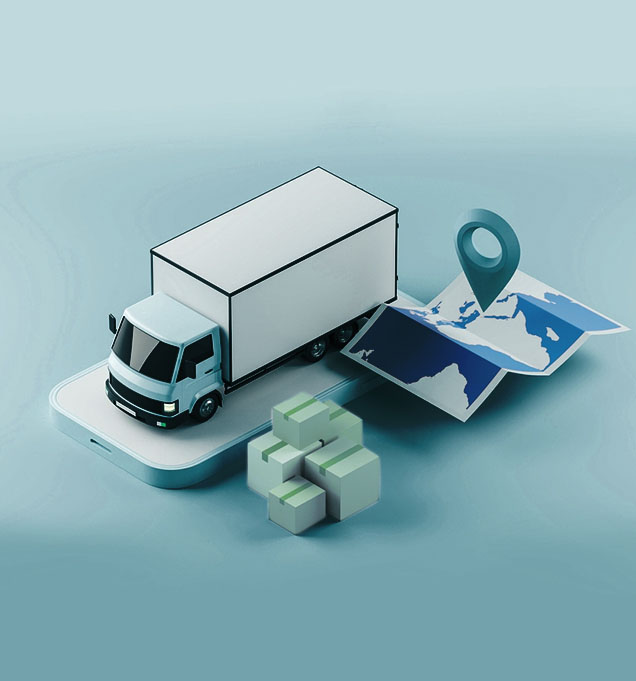 Top
Whatsapp Chatx
Hello!
Click one of our representatives below to chat on WhatsApp or send us email to sales@floormonk.com ,