Simply Fill Out Our Export Inquiry Form📝 And We'll Take Care Of The Rest Of The Expert Team Of SPC Floormonk!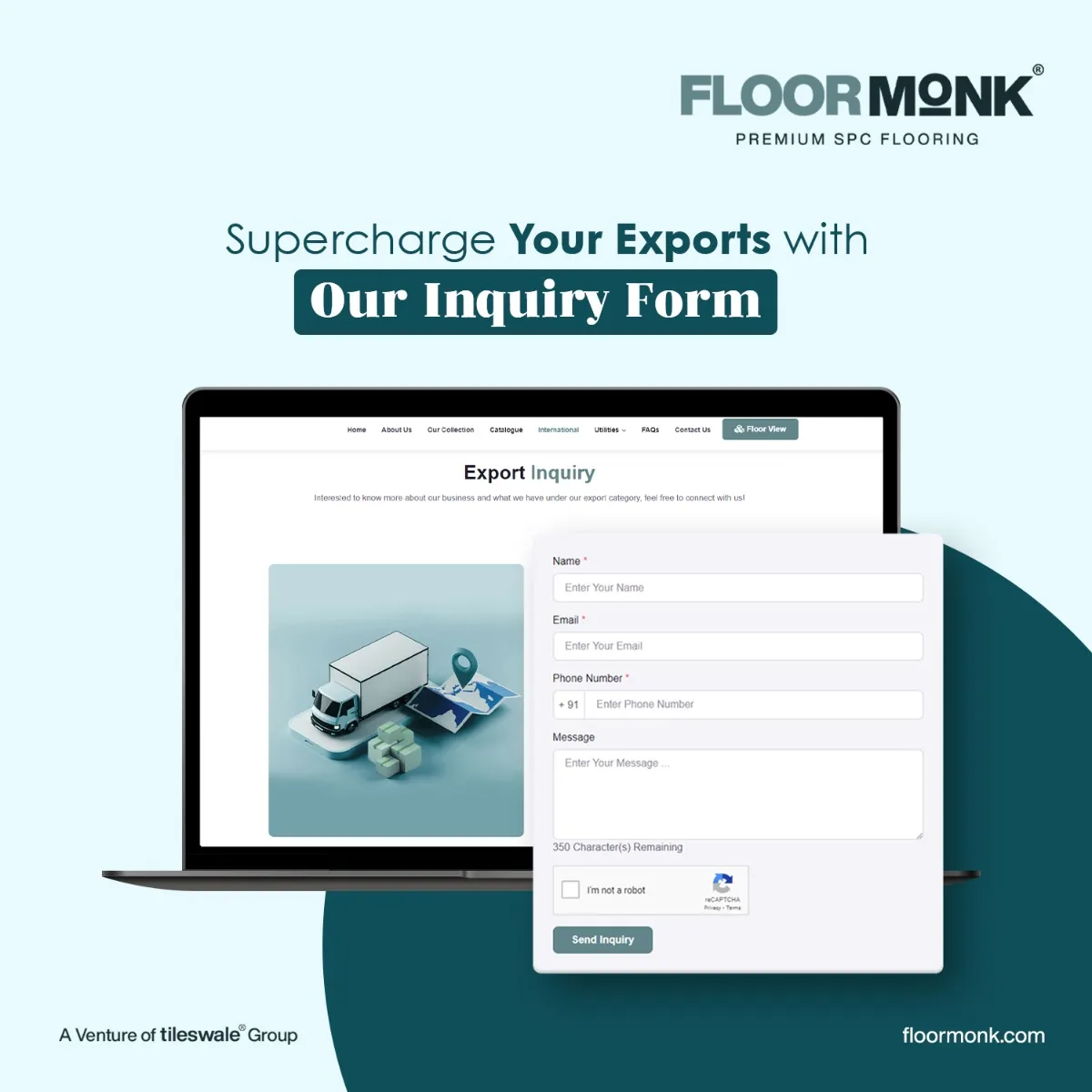 Are you a flooring retailer or distributor looking to import top-notch SPC flooring from India?🧐 Look no further than 𝐅𝐥𝐨𝐨𝐫𝐦𝐨𝐧𝐤 - 𝐈𝐧𝐝𝐢𝐚'𝐬 𝐥𝐞𝐚𝐝𝐢𝐧𝐠 𝐦𝐚𝐧𝐮𝐟𝐚𝐜𝐭𝐮𝐫𝐞𝐫 of SPC flooring!😊 #BestQualityBestPrice #qualitytest #expertteam

Recently Post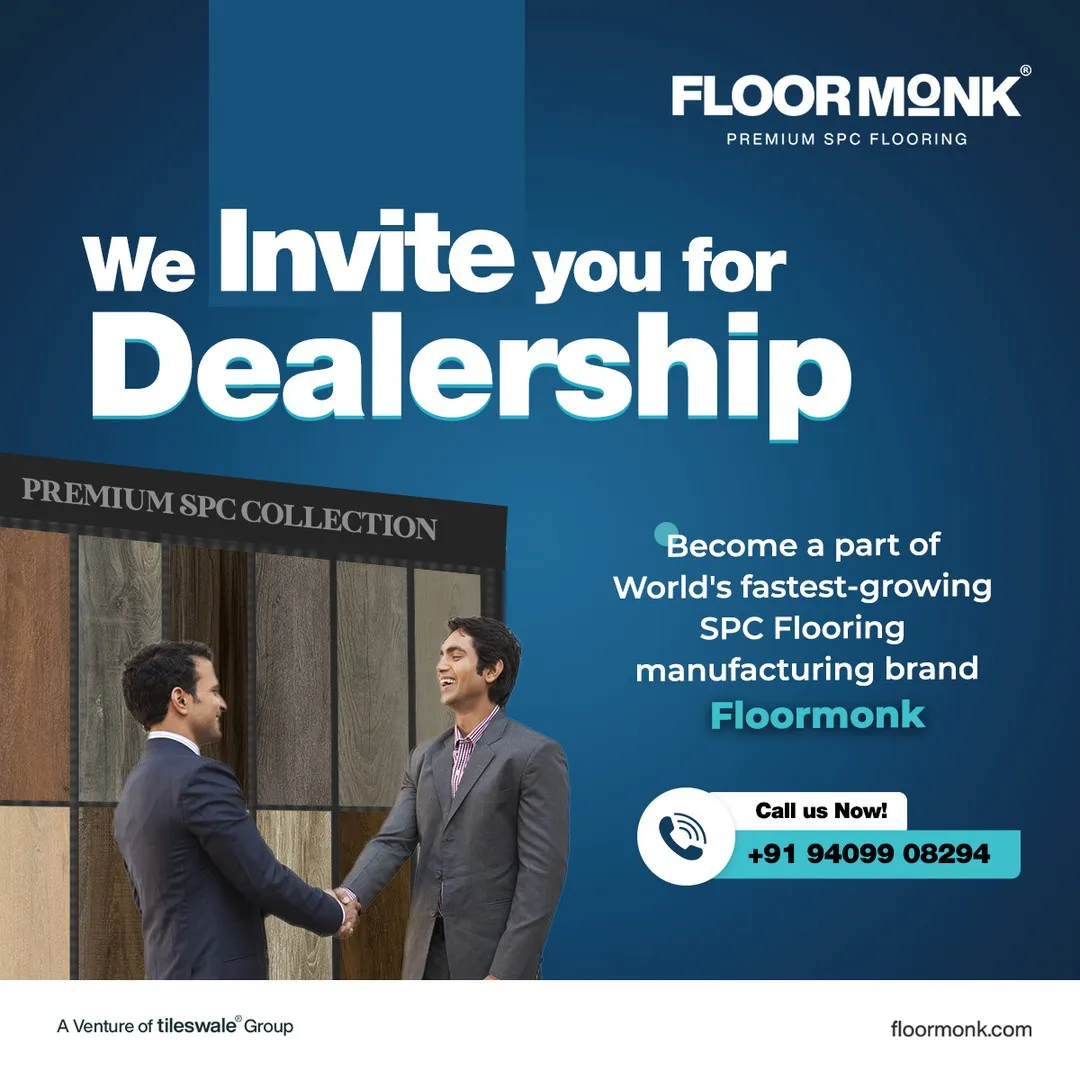 Hands with Floormonk🤝!! 𝗕𝗲 𝗮 𝗽𝗮𝗿𝘁 𝗼𝗳 𝘁𝗵𝗲 𝘄𝗼𝗿𝗹𝗱'𝘀 𝗳𝗮𝘀𝘁𝗲𝘀𝘁-𝗴𝗿𝗼𝘄𝗶𝗻𝗴 𝗦𝗣𝗖 𝗺𝗮𝗻𝘂 ...
Top